The Programme Group Artificial Intelligence conducts groundbreaking research, brings unique expertises together, initiates and stimulates collaborations.
The four partners together have the data, technology, knowledge and facilities to realize the solutions in the field of artificial intelligence. Read more about the different projects within the three research lines: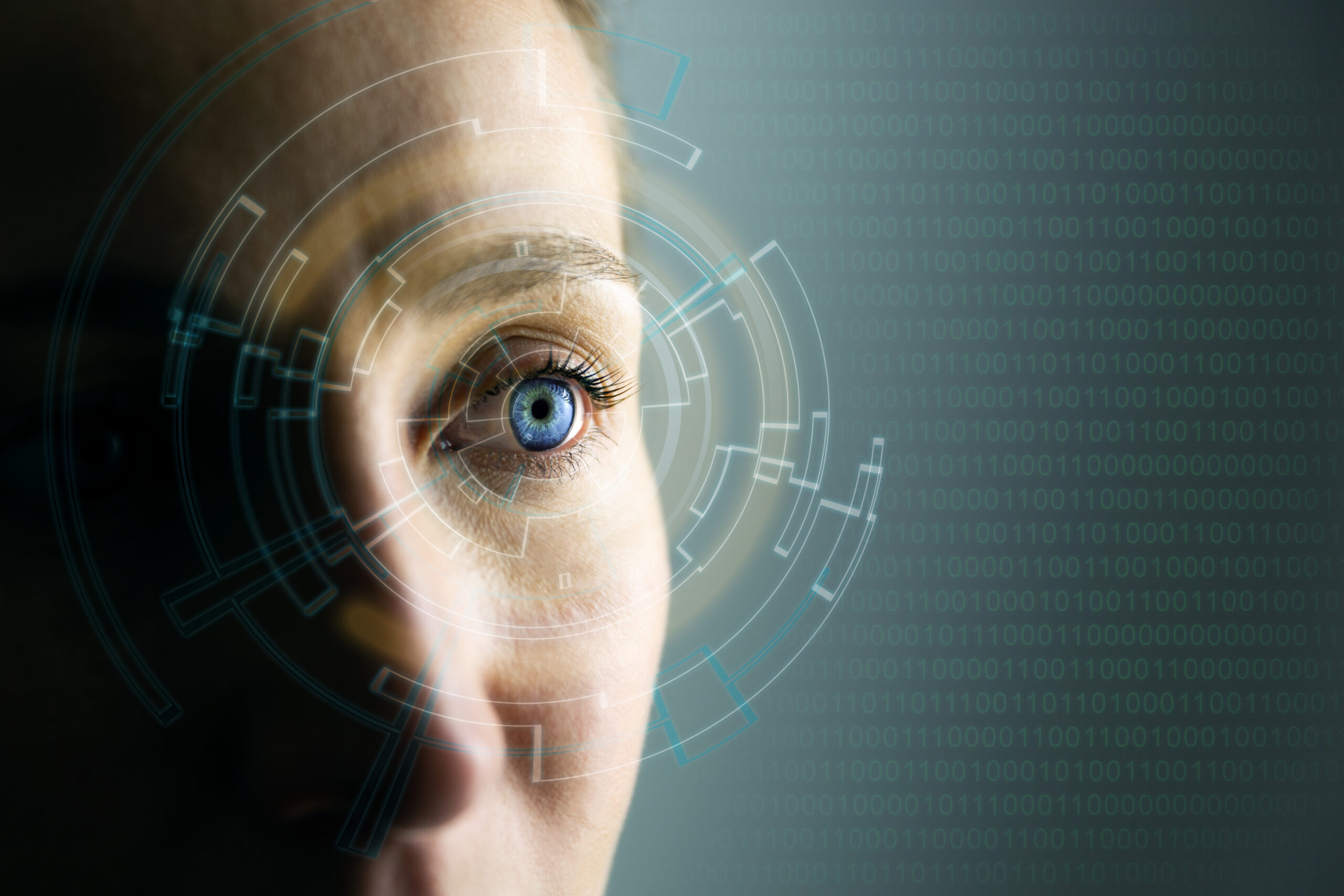 Contact us about the possibilities to participate.